Hi There & Welcome to NGM Designs!
We hope you find everything you need. NGM Designs is focused on providing high-quality service and customer satisfaction with helping you achieve the best unique digital solution to your business - we will do everything we can to meet your expectations. Our MISSION is to bring your VISION to FRUITION.
With a variety of online and website offerings to choose from, we're sure you'll be happy working with us. Look around our website and if you have any comments or questions, please feel free to contact us.
Still Pictures, Animated Videos, Video Promos. Click here to view more samples of Video Message Boards.
M.O.N.T.H.L.Y. S.P.E.C.I.A.L.S.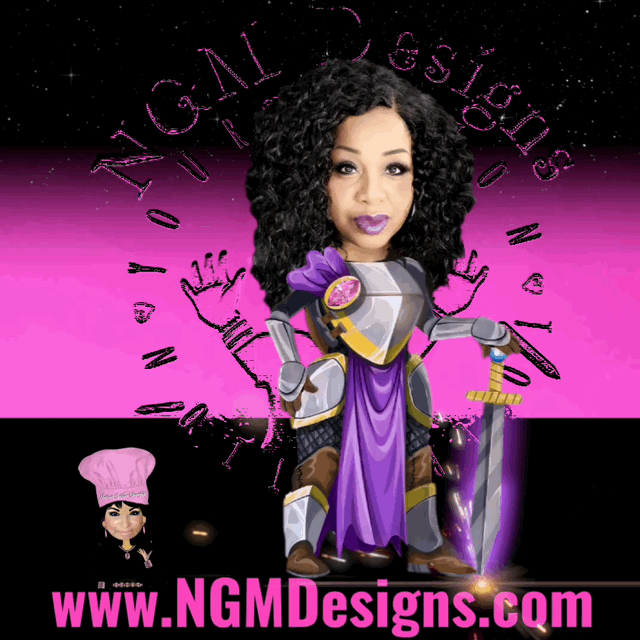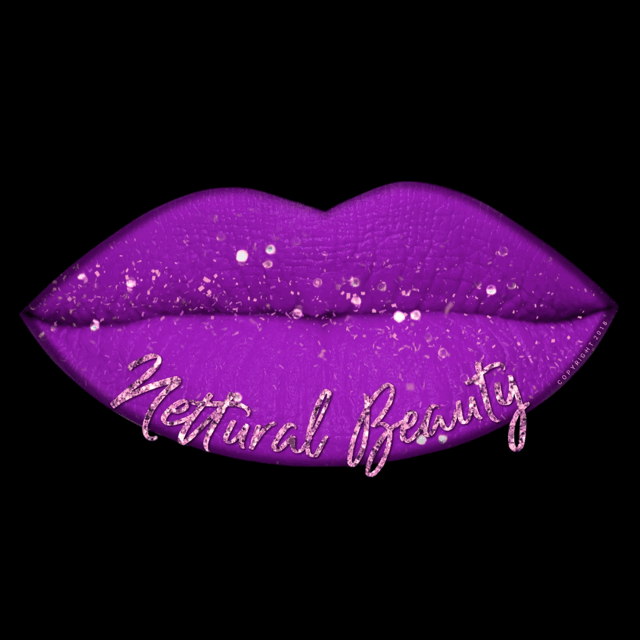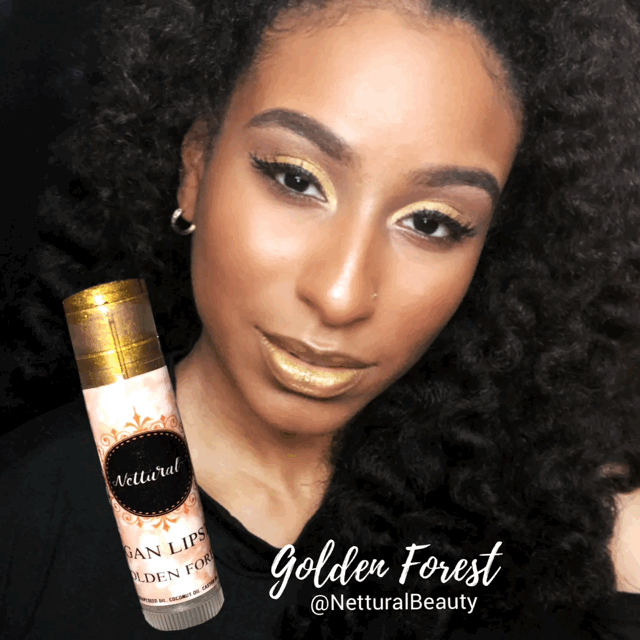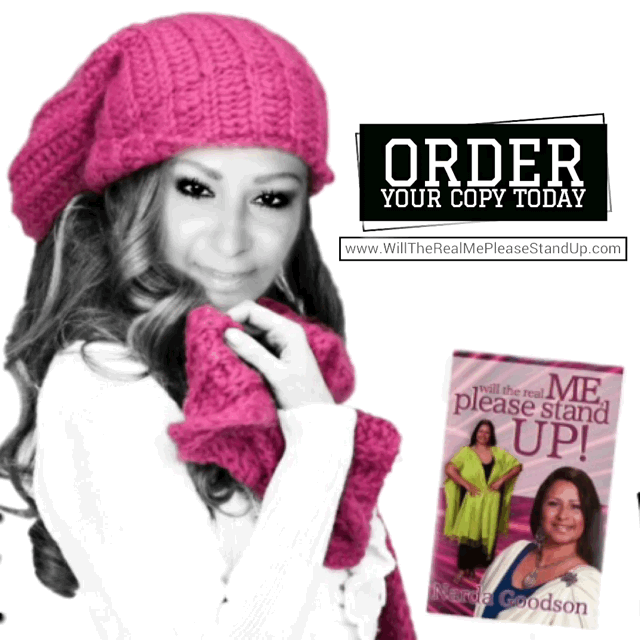 VIDEO PAGE COVERS & BANNERS

See more ... click
Compare our service packages and find the best fit for you.
4 Unique Pages Website
3 Stock Images
1 Slider Banner

Social Media Integration
Contact/Query Form

Mobile Responsive
7 Unique Pages Website
5 Stock Images
2 Banner Designs
1 Slider Banner

Social Media Integration
Contact/Query Form
Mobile Responsive
Photo Gallery
Search Bar
PROFESSIONAL
WEB PACKAGE
$1299
10 Unique Pages Website
8 Stock Images
3 Banner Designs
1 Slider Banner

Social Media Integration
Contact/Query Form
Mobile Responsive
Photo Gallery
Search Bar
Online Store
1 Unique Banner Design
3 Campaign ADS
1 Video AD

Blogging Features
*Online Reservation/Appointment Tool (Optional)
Live Feeds of Social Networks Integration (Optional)
Online Payment Integration
Up to 15 Pages Website
12 Stock Images
5 Banner Designs

2 Slider Banners

Social Media Integration
Contact/Query Form
Mobile Responsive
Photo Gallery
Search Bar
Online Store
3 Unique Banner Designs
5 Campaign ADS
3 Video ADS

1 Commercial
Blogging Features
*Online Reservation/Appointment Tool (Optional)
Discussion Forum
Membership Forum
*Private Event Rooms
*Pay Per View
**Live Streaming
Sell Tickets
Online Payment Integration (Optional)
Leading Capturing Forms (Optional)
*Striking Hover Effects
*Signup Area (For Members, Newsletters, Offers etc.)
Live Feeds of Social Networks Integration (Optional)
*Monthly Hosting Plan Purchased Separately | ​*Some Optional Tools & Features Available Are Sold Separately
*SELECT YOUR MONTHLY HOSTING PLAN
VIP BUSINESS
$49/mo +tax
Storage Space: 50GB
Video Hours: Unlimited
Automated Sales Tax: 500 Transactions/mo
BUSINESS
$27+tax (paid annually) or $35/mo +tax
Storage Space: 35GB
Video Hours: 10 Hours
Automated Sales Tax: 100 Transactions/mo
Additional Monthly Subscription Services
Additional Monthly Service Fees (Optional):

$35 Monthly Maintenance/Updates SUBSCRIPTION or a $75 One Time Fee Per Update.

If you need monthly maintenance and update for your website, please click the SUBSCRIBE BUTTON below.

You will be redirected to the payment center for Narda Goodson Ministries.

MAINTENANCE SUBSCRIPTION

$35/mo

0

/